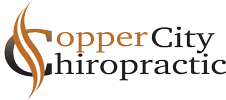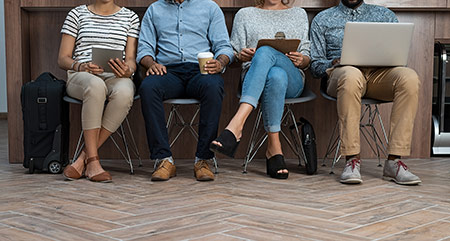 We get it. Waiting is no fun for anybody.
That's why we came up with our "No-Wait Promise."
Just because you came to see us rather than the other way around doesn't make our time any more valuable than yours. Here at Copper City Chiropractic, respect for you, our patient, is incredibly important to us. We feel that one of the most disrespectful things that we can do to you is give you a time for your appointment and then keep you waiting after you arrive.
Dr. Destito has been a chiropractor for quite a while. As a result, he has a pretty good idea of how long he is going to spend with each of his patients and is able to make appointments accordingly.
Our promise to you is simple:
You come in at the time of your appointment and we'll be ready for you. Period.