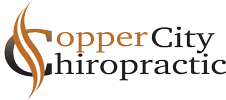 if you don't see your question, ask dr. destito
Frequently Asked Questions
What is a Chiropractor?
According to Spine-health.com, a Chiropractor is "A health care professional focused on the diagnosis and treatment of neuromuscular disorders, with an emphasis on treatment through manual adjustment and/or manipulation of the spine."
Are Chiropractors doctors?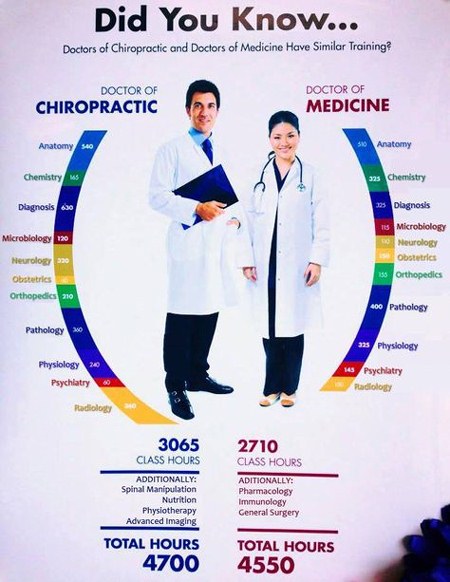 Doctors of chiropractic (DC) are highly trained medical doctors who complete specialized training culminating in a series of four board examinations and completion of state requirements.
There are approximately 77,000 DCs practicing in the U.S., with another 10,000 chiropractic students working towards degrees in 18 accredited chiropractic schools across the country. Doctors of chiropractic complete a minimum of 4,200 hours of classroom study, laboratory work, and internships, the equivalent of the number of hours spent for an allopathic doctor (MD) or an osteopath (DO).
Every year, 2,500 graduating students enter the workforce as doctors of chiropractic, either joining an established practice or starting a practice of their own. Doctors of chiropractic treat an estimated 27 million adults and children annually in the U.S. and are on staff of all 32 teams in the National Football League (NFL).
What do Chiropractors treat?
The list of conditions that chiropractos can help with is very long! If you would like to see some of them, please take a look at the Commonly Treated Conditions page.
Once you start seeing a Chiropractor I was told you will need to go forever?
Not in all cases. At Copper City Chiropractic we go the extra mile to sit down and educate you on what exactly it is going on in your case. This way it puts you in control of your health and you can decide exactly what it is you would like to do with it.
Is Chiropractic care dangerous?
In short, No. Through proper diagnosis Chiropractic care is completely safe not just for adults but children as well. Check out the link below for more info as well as a few research articles.
Why choose chiropractic - A safe treatment option
Ask Dr. Destito
Please use the form below to ask Dr. Destito any questions that you may have relating to chiropractic care, or your health in general.
You can expect an answer within a few days as Dr. Destito checks his email 4-5 times per day and takes time out of his schedule to respond to emails.